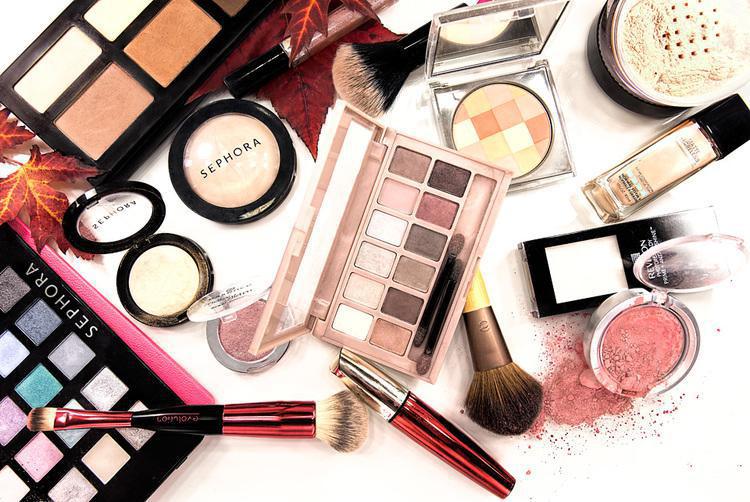 Makeup
Makeup applications are available in-studio or on location and include:
​Bridal makeup
Beauty makeup for all special occasions
Carnival makeup
Editorial/Avant Garde makeup
Professional/Corporate makeup
Commercial/TV/Stage makeup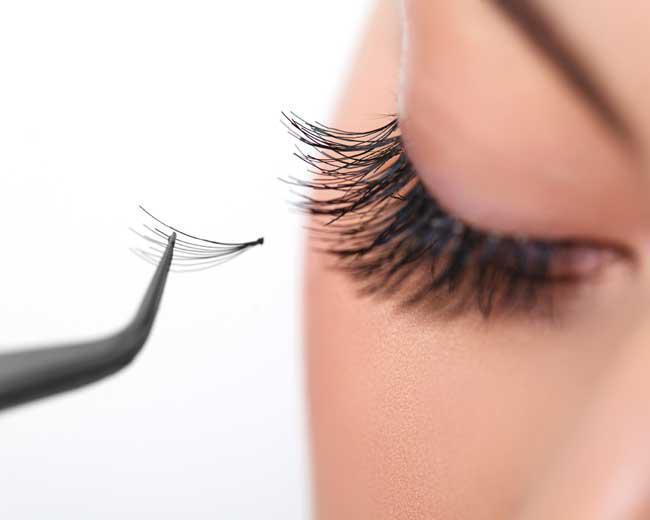 Lash Extensions
Multiple options for lash extensions are available and include:
Novalash Classic Extensions
(Novalash classic extensions are a great way to length and thicken your natural lashes. For this service, Novalash® brand lash extensions are bonded to the client's natural lashes using Novalash® brand Platinum Bond® adhesive.)
Mink Classic, Hybrid and Volume Extensions
(With these services, a variety of mink lash brands are used to provide clients with more affordable options. These brands include, and are not limited to, BFF, Fadlash, Yelix and Quewel)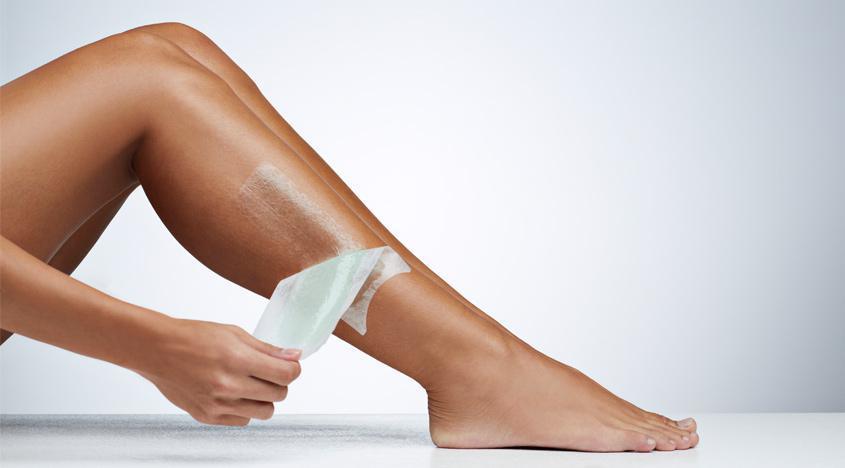 Waxing
Waxing is a standard grooming service used to remove hair from the root. The results of a professional wax can last up to a month and can decrease hair growth over time. A wide range of Satin Smooth products are utilised to ensure that you are smooth from head to toe.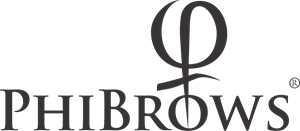 PhiBrows
PhiBrows is a manual, semi-permanent technique of drawing hyper-realistic hair strokes. The shape of the eyebrows is calculated according to facial morphology and golden proportion (phi 1,618).The technique is intended to correct the aesthetic problems of the client's eyebrows by inserting pigment via hand-held tools with micro blades. A permanent makeup machine is not used for this service.
PhiSombre
PhiSombre is an eyebrow shading technique performed with a permanent make-up machine to achieve a very soft, powder-like effect. PhiSombre gives the eyebrows a volumetric, 3D appearance by inserting a gradient of the pigment being used.
Classes/Courses
A wide array of classes and courses are offered for you to choose from. Whether you want to learn the basics, become skilled at advanced techniques or begin your career path as a makeup artist, there is a class or course for you.
All of the classes/courses are one-on-one sessions which provides you with an individual and unique learning experience. Personalised attention gives you the opportunity to be yourself, ask questions freely, build your confidence and gain feedback geared towards improving any weaknesses you may have.
Choose from one of our micro-classes, take a six (6) week personal makeup course or enroll in the full twelve (12) week makeup course. All products/tools are provided for use within the sessions.